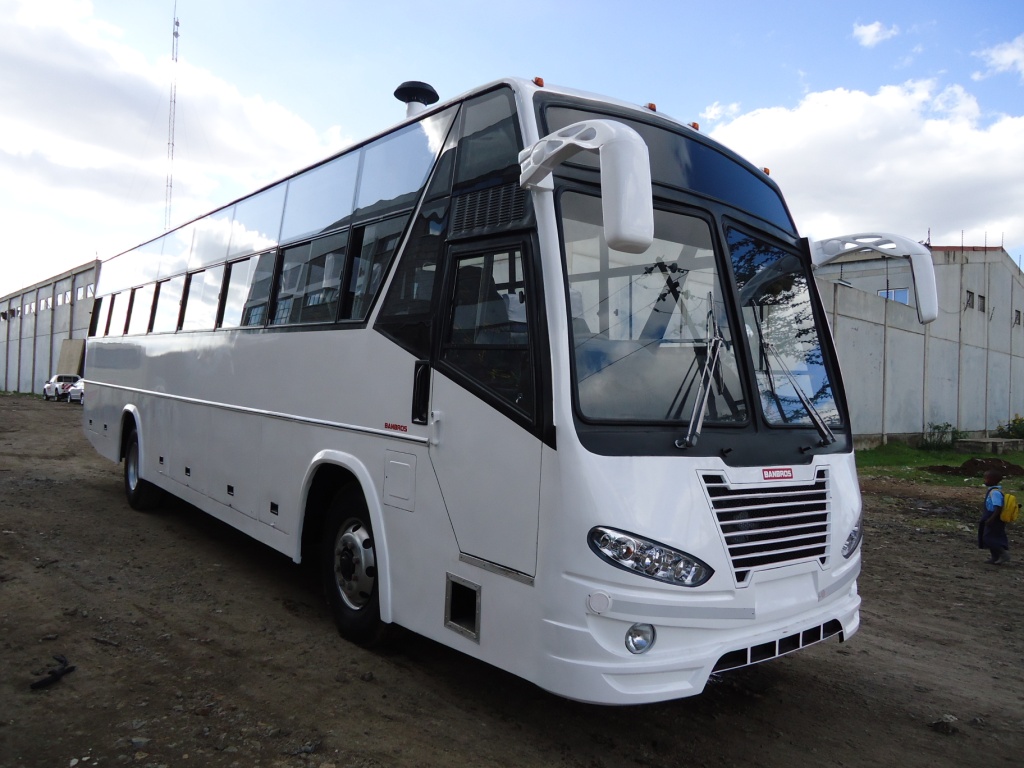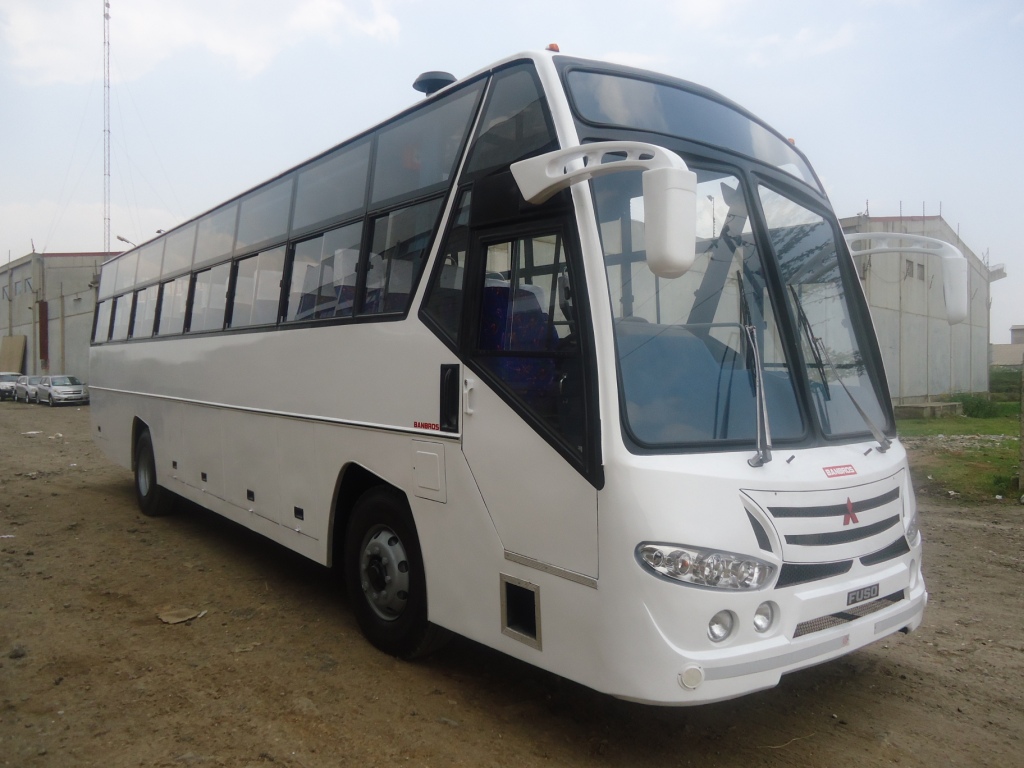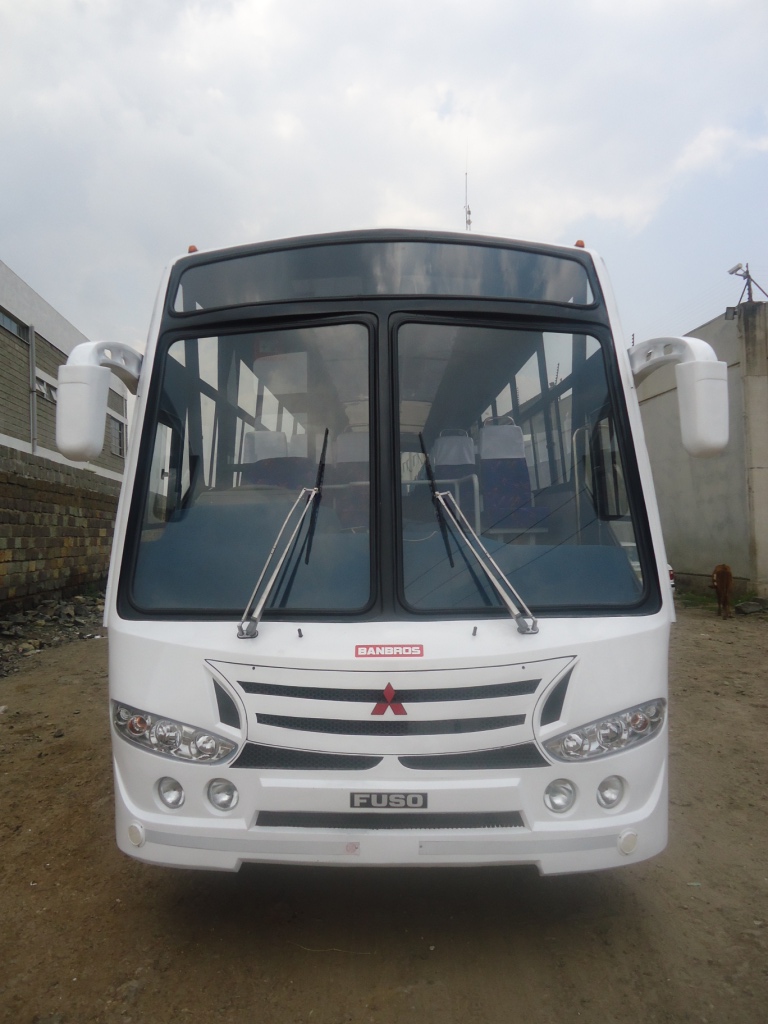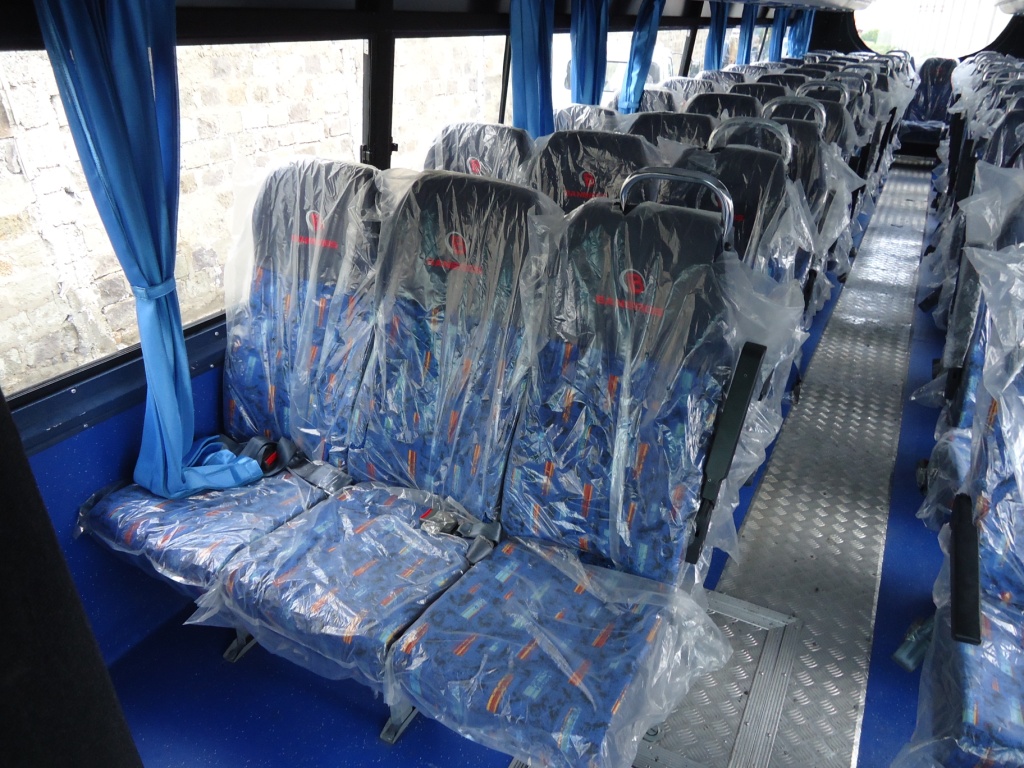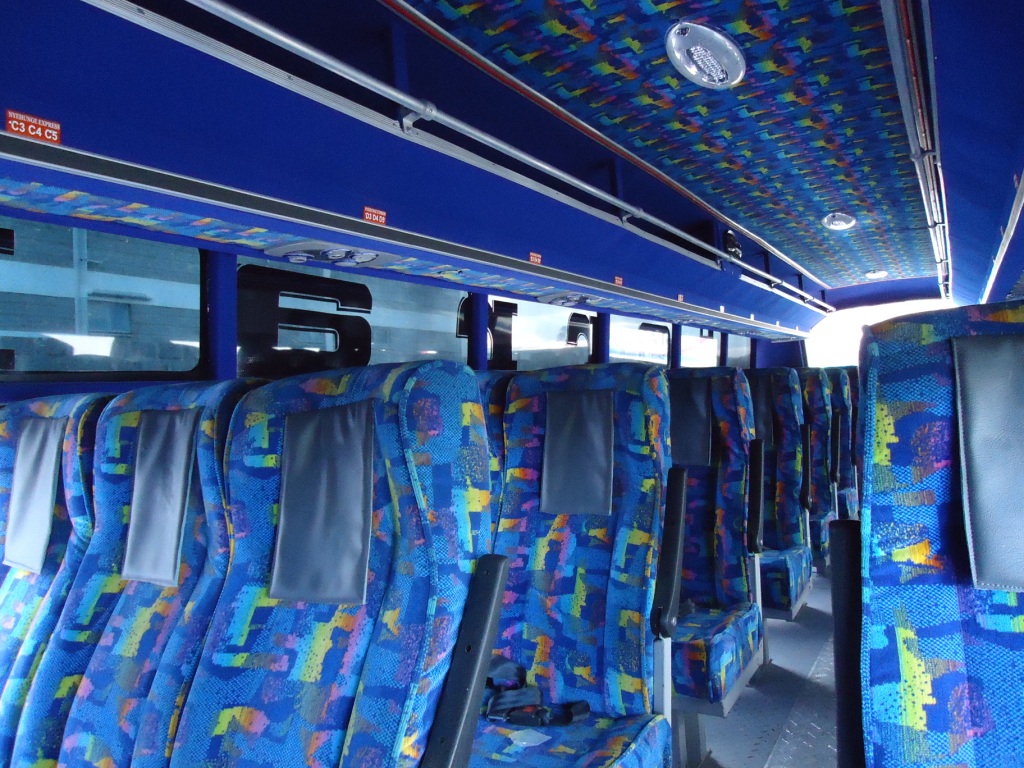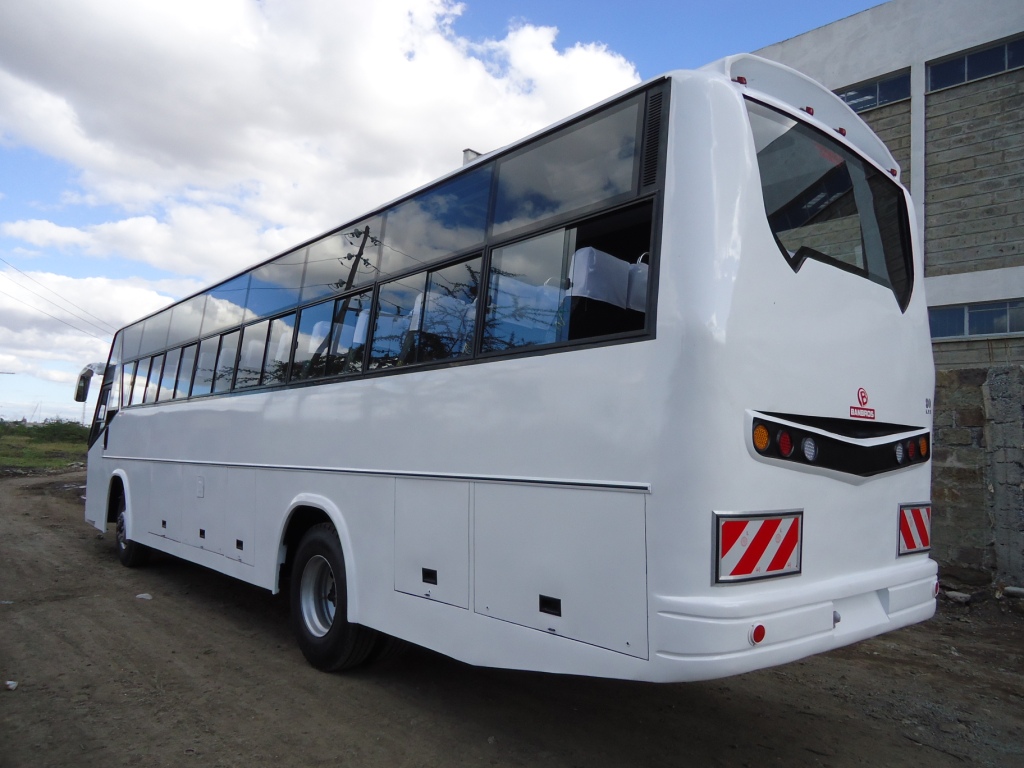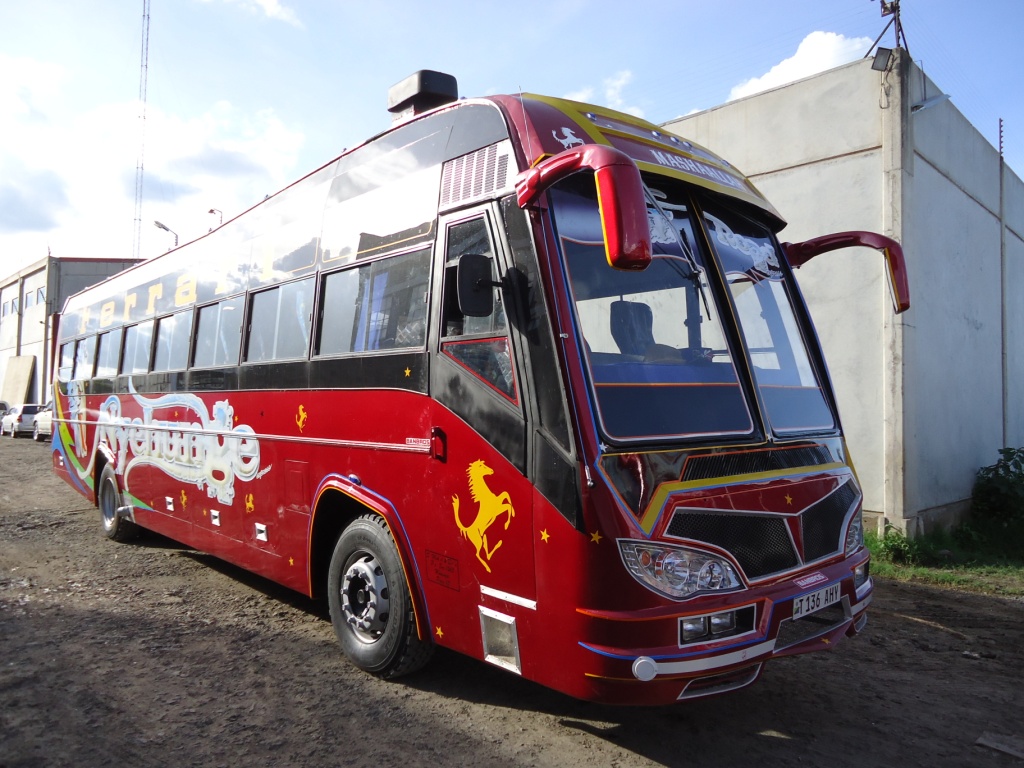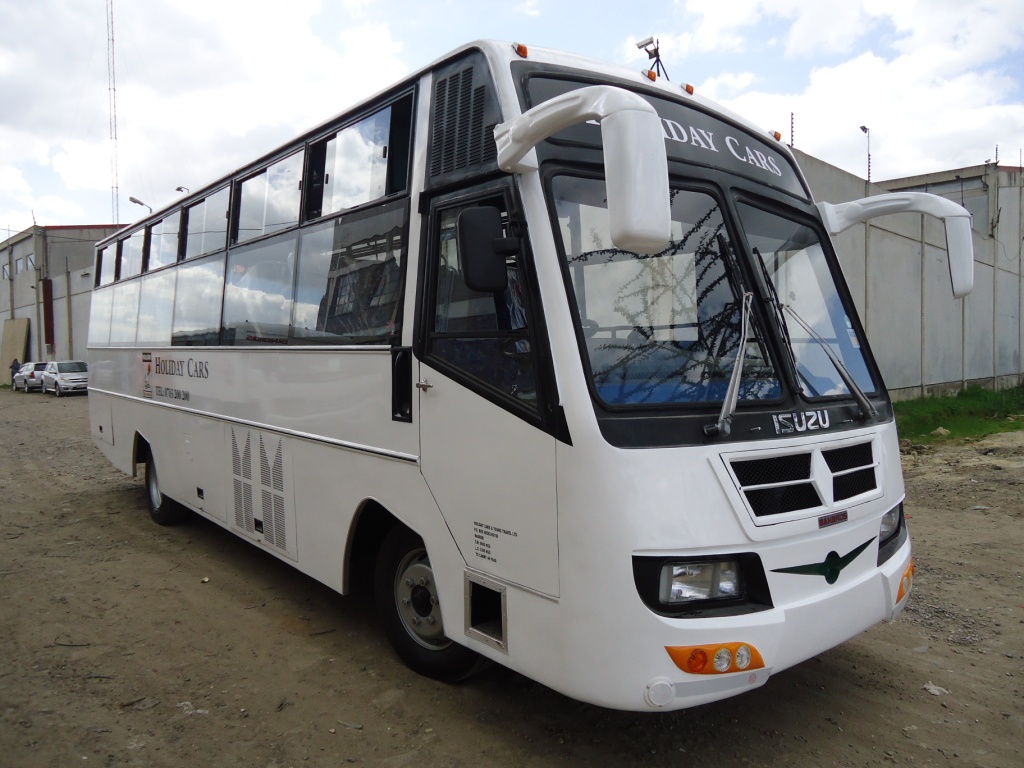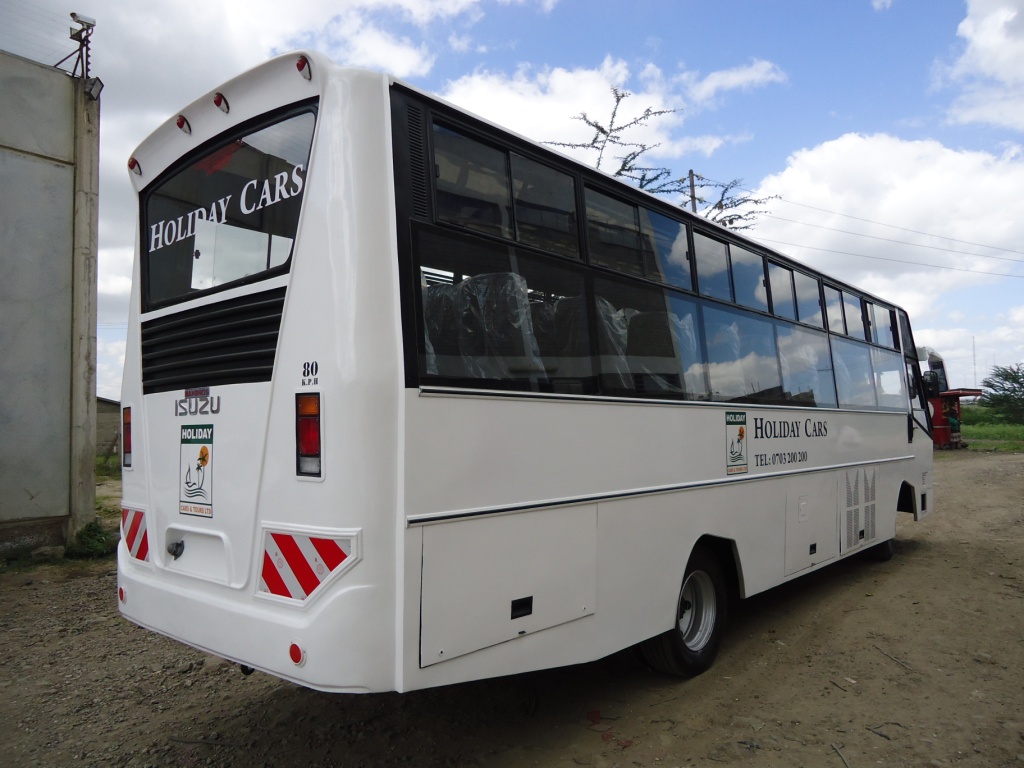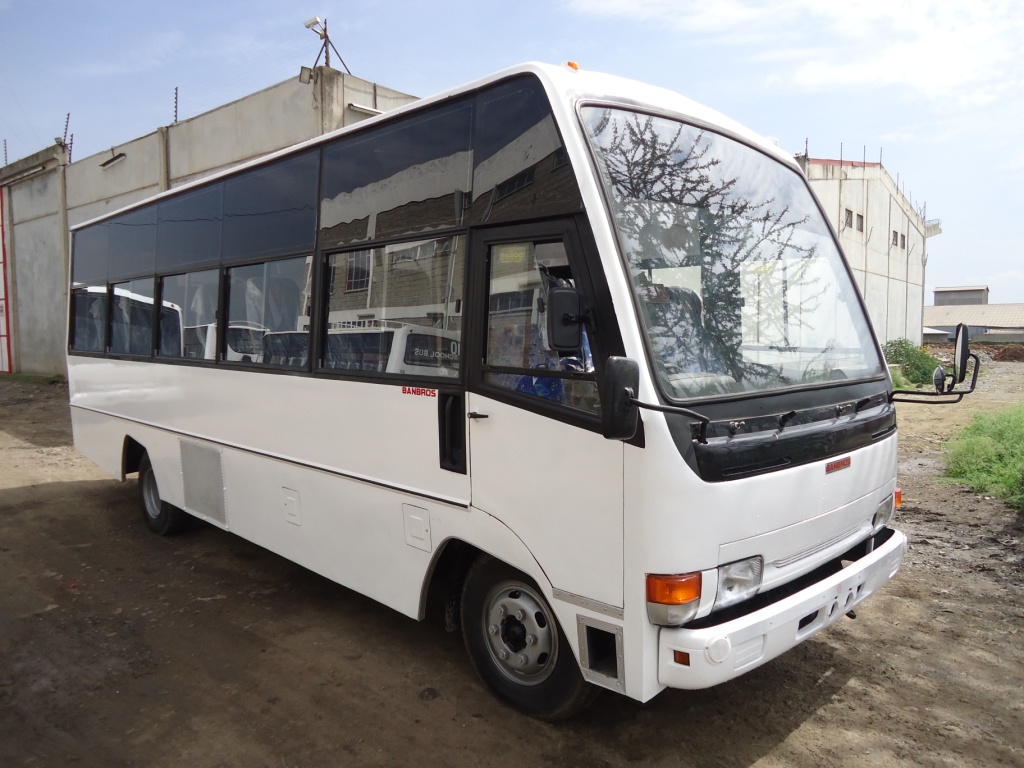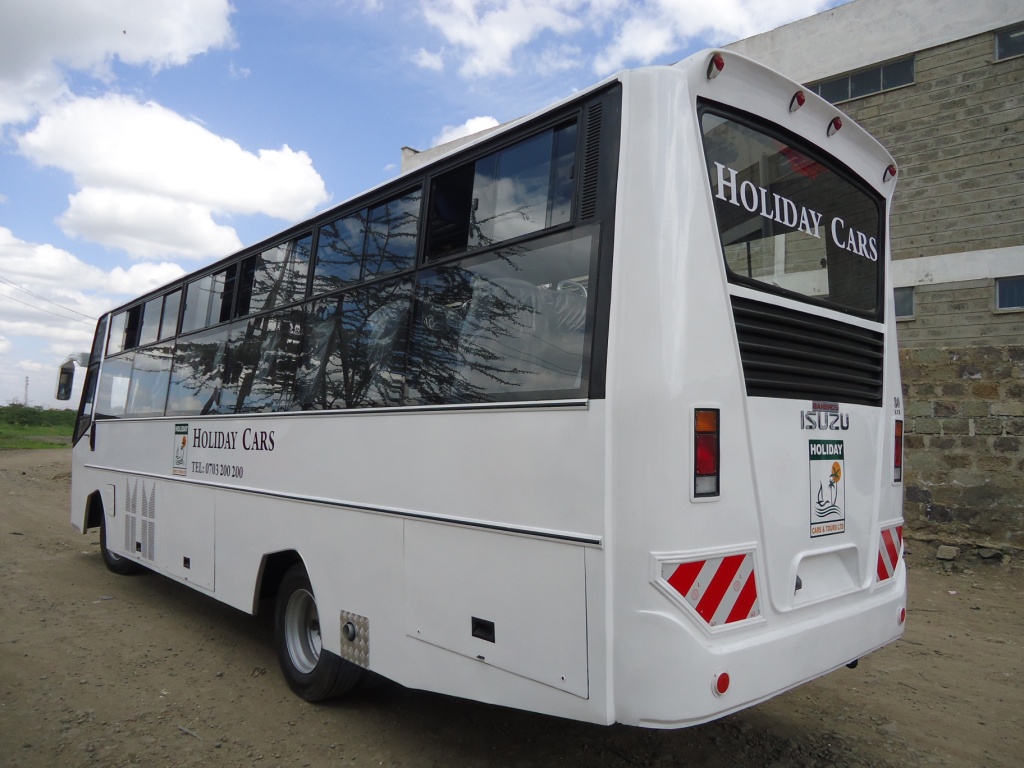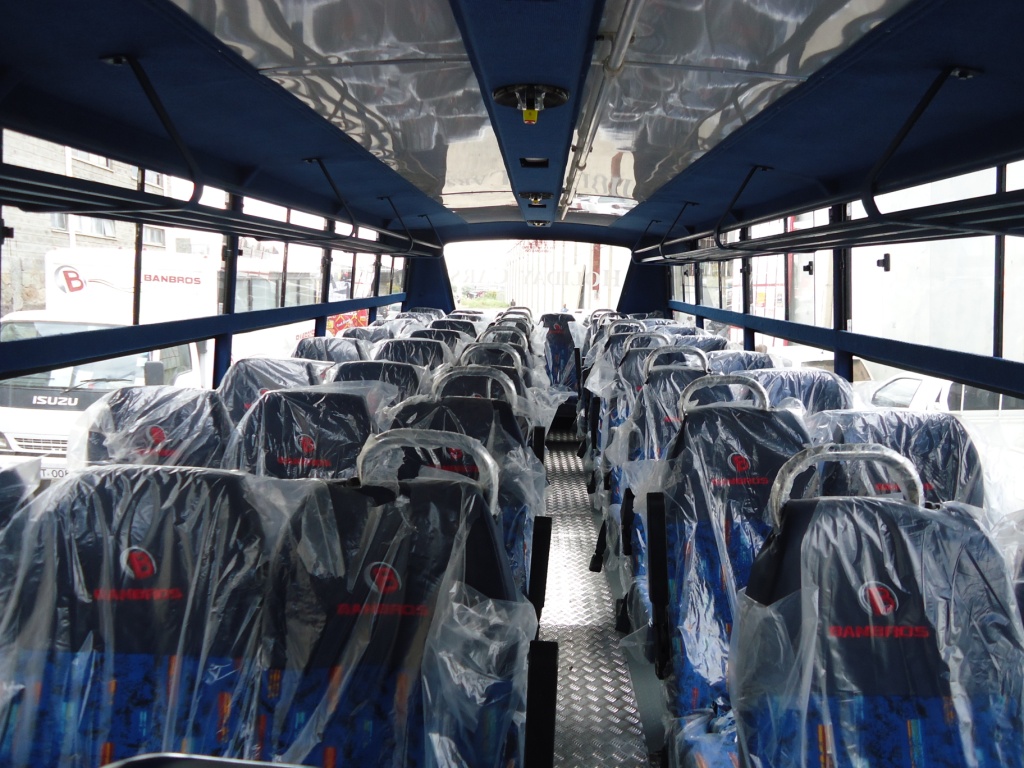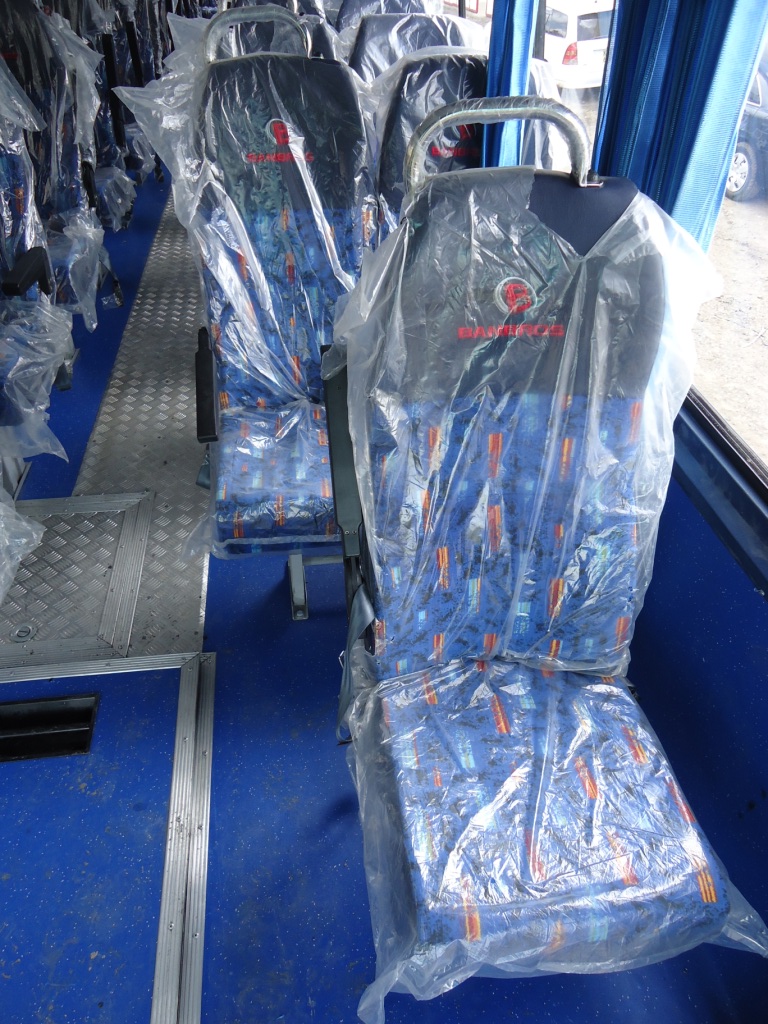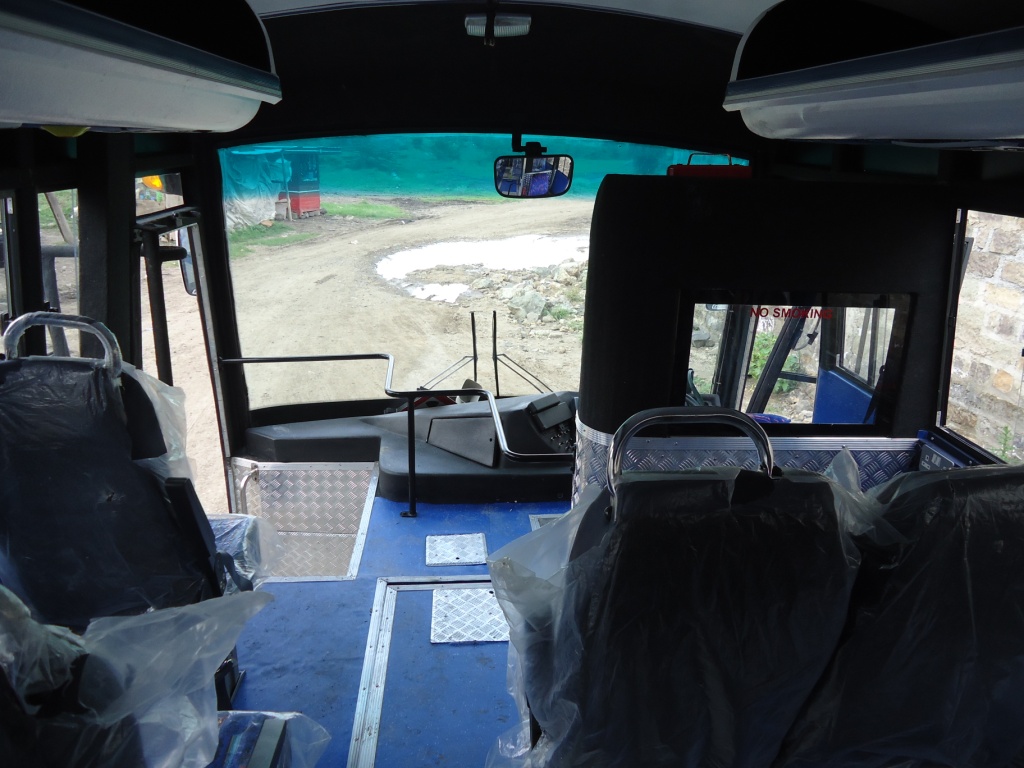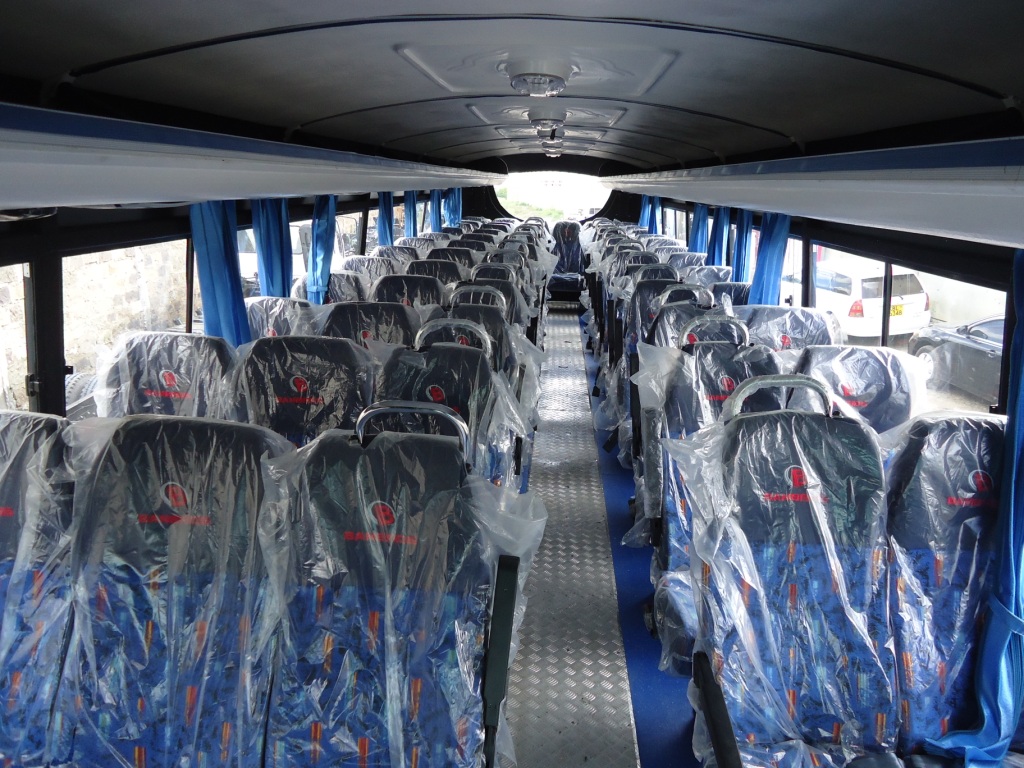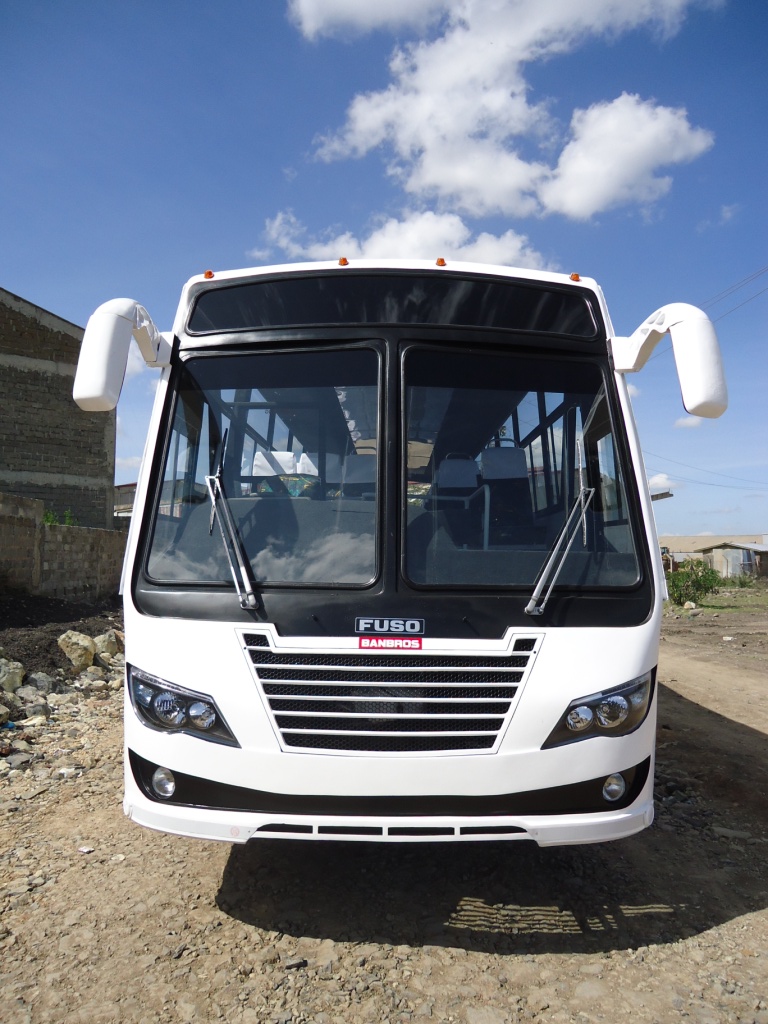 For the perfect blend of luxury and cost effectiveness consider our range of deluxe coaches.
The Deluxe body specifications are not standard, moreover, it is manufactured to the customers requirements. The reason for this is because the Deluxe model is a fusion of the Semi-Luxury Coach and the Luxury Coach. Its specification sheet starts of as a Semi Luxury body (basic), subsequently customers have the flexibility of choosing various optional extra's and additional luxuries they would like fitted to the bus; hence creating a Deluxe Coach.
Available in small, medium and large our deluxe coaches will not fail to please even the most perceptive client.